At the Calm Therapeutic Centre, we have a practitioner that will suit your needs. Each of our therapists have completed training in different modalities and have unique areas of special interest.
Continue reading to see who might be the best match for you. 
---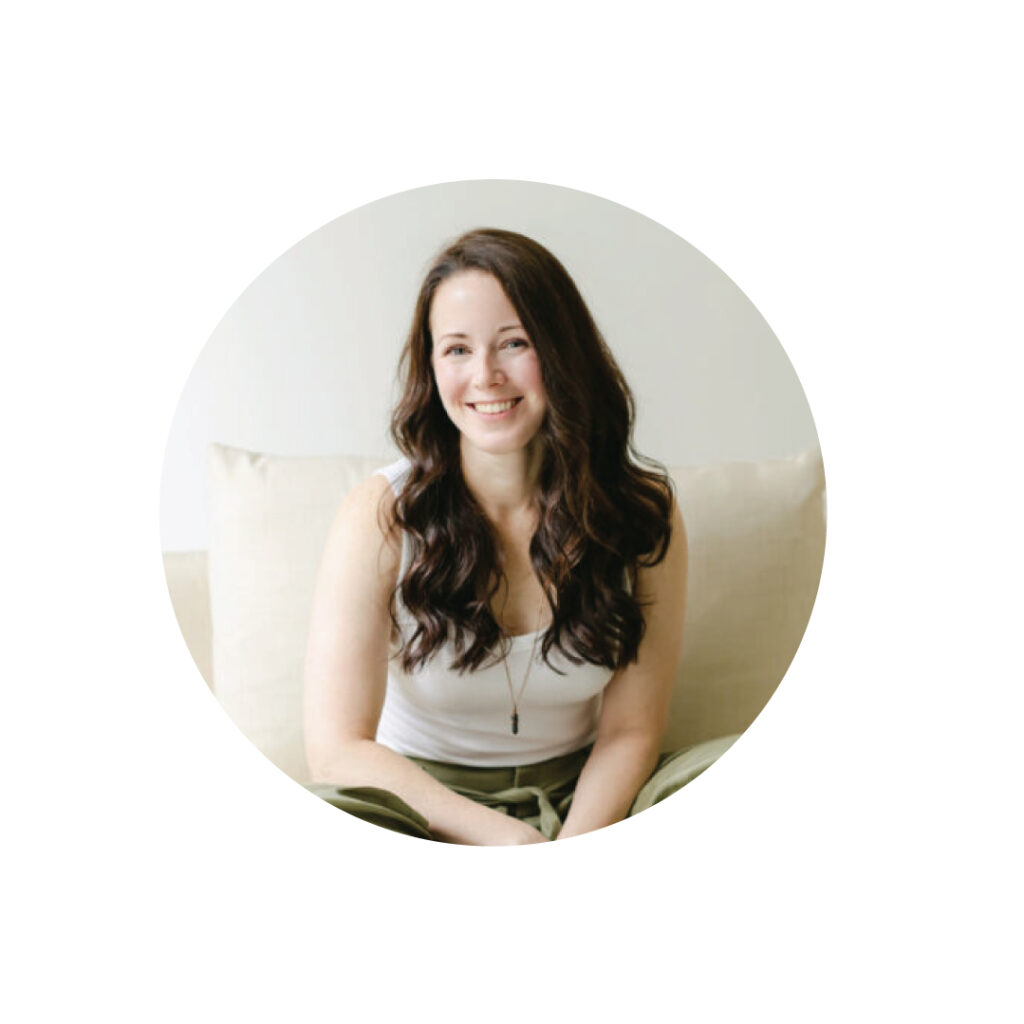 Lindsay Van Asseldonk, RMT., CLT
Registered Massage Therapist • Certified Lymphedema Therapist/ADP Authorizer • Clinic Director
Hi! I'm Lindsay (I own the business). I've been an RMT since 2007.
You might be wondering to yourself, "doesn't she own Woodstock Massage Therapy?"  Well, to answer your question, yes I did.  I operated the business under that name for many years, but as time went on I didn't feel connected to it any more.  Sometimes we just need a change or a new challenge, and that's how The Calm Therapeutic Centre was born!
I can honestly say I never thought I'd grow up to be an RMT (I wanted to be a teacher), but I'm so grateful that I fell into this profession. I absolutely LOVE it, and can't picture myself doing anything else.
I graduated from the Canadian College of Massage & Hydrotherapy in Cambridge, ON., and I also have a B.A. in Anthropology from Western University (but back in my day we called it UWO … am I dating myself yet?)
If I had to try and describe my treatment style, I would say that it is mellow, and on the gentler side of things. If you're coming to see me because you're in pain, the LAST thing I want to do is cause you more pain (I DON'T subscribe to the no pain, no gain philosophy)! However, I'm not afraid of doing specific work and "getting in there" when it's appropriate.
That being said, if you're looking for someone to 'beat you up' I'm probably not the therapist for you.
For the majority of my career, I've been focusing most of my training on Manual Lymphatic Drainage and Lymphedema Management. Not only do I use this technique in the treatment of Lymphedema, I have also had success using it with cases of fibromyalgia, chronic fatigue, cosmetic surgery aftercare, and other persistent pain conditions.
Some might say I'm a lifelong student. It is rare that I don't have plans to attend some sort of course or training. I've been fortunate enough to travel around North America studying lymphatic drainage with the Chikly Institute and the Academy of Lymphatic Studies. In 2016 I received certification in the Vodder Method of MLD and complete decongestive therapy.
In what little spare time I have (running a business is time consuming… but I LOVE IT), I enjoy traveling, indulging in sweet treats (chocolate and donuts are my current vices), hanging out with my pup, and trying to stay active. I will admit I love a good Netflix binge, so come prepared with recommendations!
See you on the table!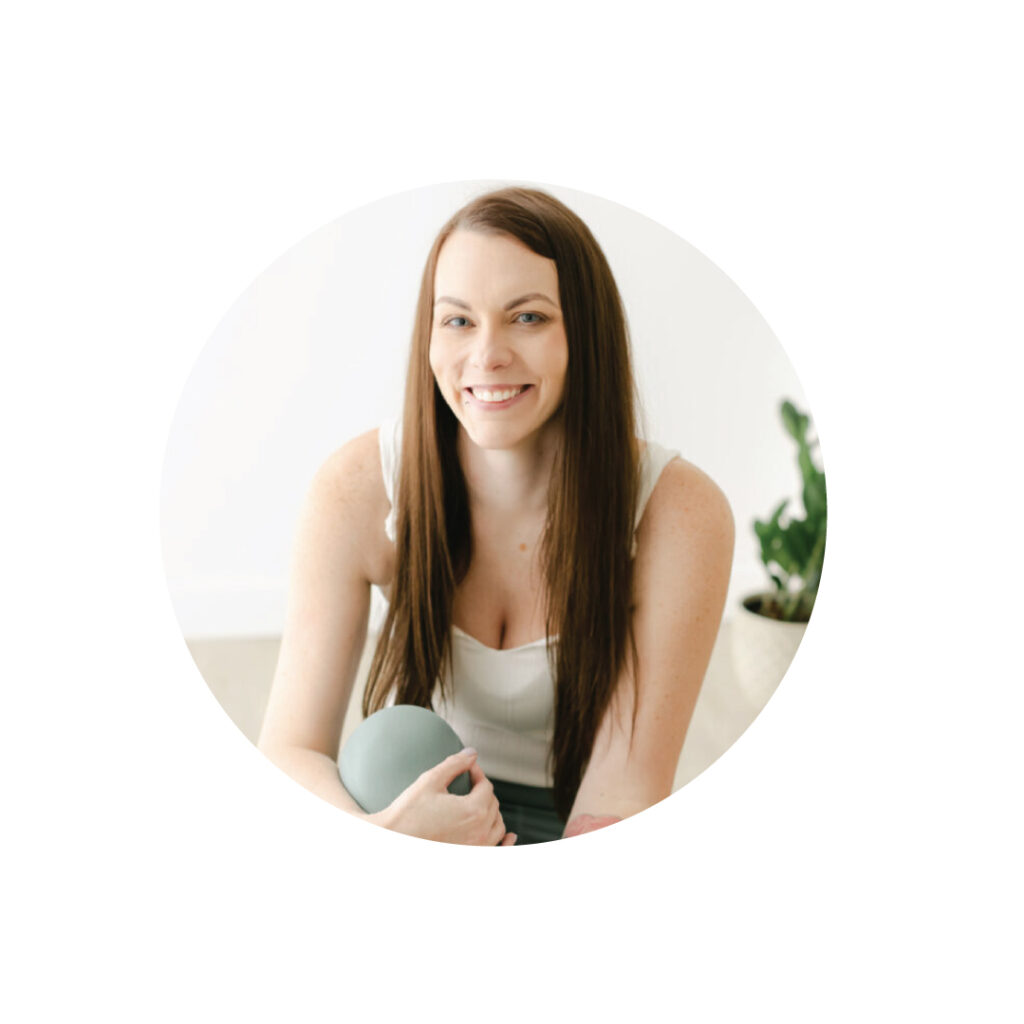 Stacey Geddes, RMT
Registered Massage Therapist • Acupuncture Practitioner
I have been an RMT since July of 2020 and literally love what I do! I feel very fortunate because I know many people don't really feel that way about their job. Becoming an RMT was the best decision I ever made and the fit here was just the cherry on top!
I became an RMT because the idea of tissue manipulation to heal the body was fascinating to me, and there are so many benefits to massage for every type of person, decreasing pain, increasing range of motion and increasing relaxation.
I love doing pregnancy massage as well as relaxation but I also really enjoy treating any specific issues or complaints that you may have. Working with a variety of clients/issues have allowed me to expand my techniques and learn new ones to improve your outcomes.
The absolute best thing about being an RMT is seeing my clients progress to a better place of well being and decreasing their pain. In 2021 I completed training in Acupuncture, and am really happy with the results I've been seeing treating your complaints with this modality.
In my spare time – well I don't seem to have much of that these days haha – I love to spend time with my family, binge watch a good docuseries/movie or on sunny days I get out and enjoy it the best I can.
---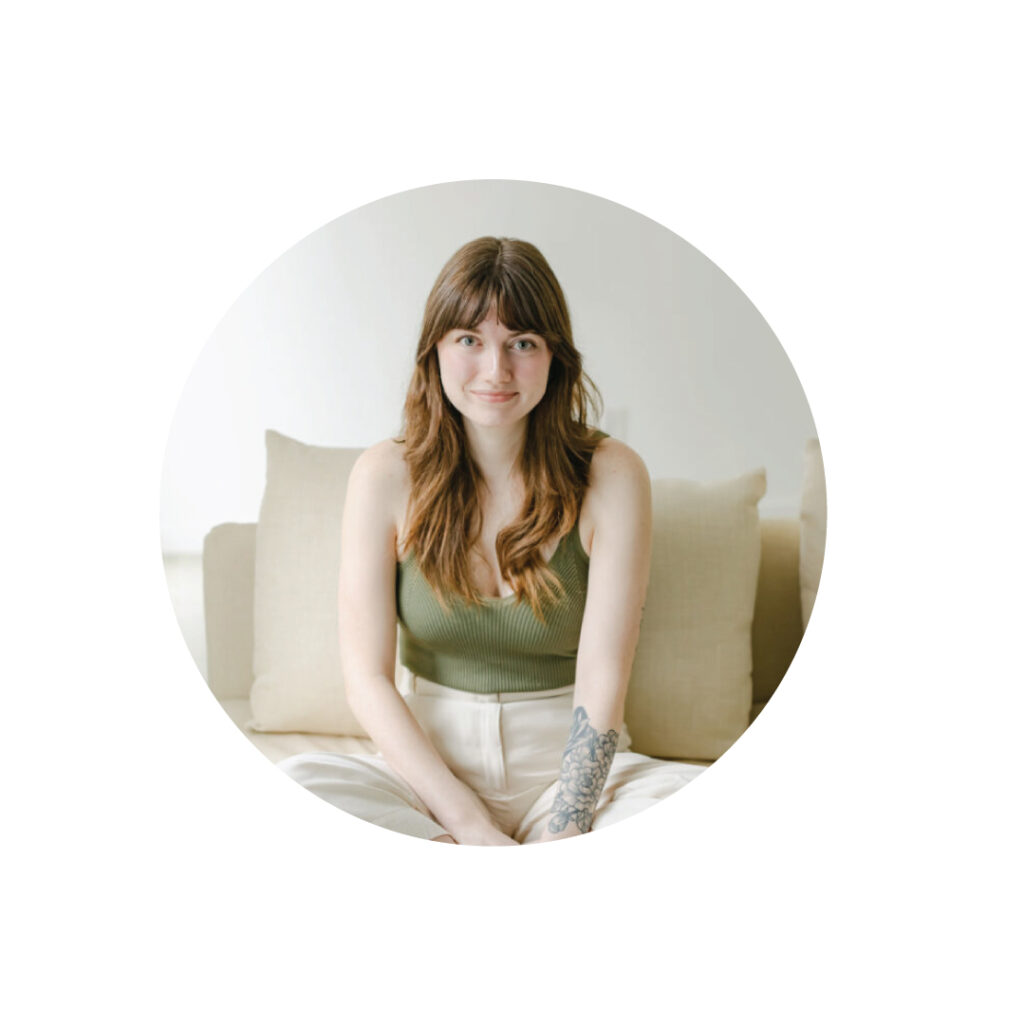 Mercedes Van Asseldonk, RMT
Registered Massage Therapist
Hi, I'm Mercedes and I've been an RMT since November of 2021.
So far in my career I have found focus mainly on stress relief and pain management (think tendonitis, fibromyalgia, etc), and often see clients who work desk jobs and in factories. I see clients of all ages, and enjoy many different massage modalities, such as Swedish Massage, Hot Stone Massage, and Prenatal Massage.
I tend to have a lighter hand, so if you are interested in deep-tissue massage, I may not be the right therapist for you (though I can still offer a beneficial and relaxing treatment!). That being said, because of my lighter pressure, I enjoy working with children and I have additional education in infant massage. If you have any interest or questions in booking your child or infant in for a massage, feel free to shoot me an email!
In the future, I'm interested in continuing my education with Manual Lymph Drainage, Cupping, and possibly Reflexology, so keep an eye open for that!
In my spare time I am a major homebody – I love being at home, and alone, haha. I'm a big reader (specifically fantasy and thrillers), I love horror movies, and I love getting out in the sun even though I'm as pale as a ghost.
I hope to see you soon!!
---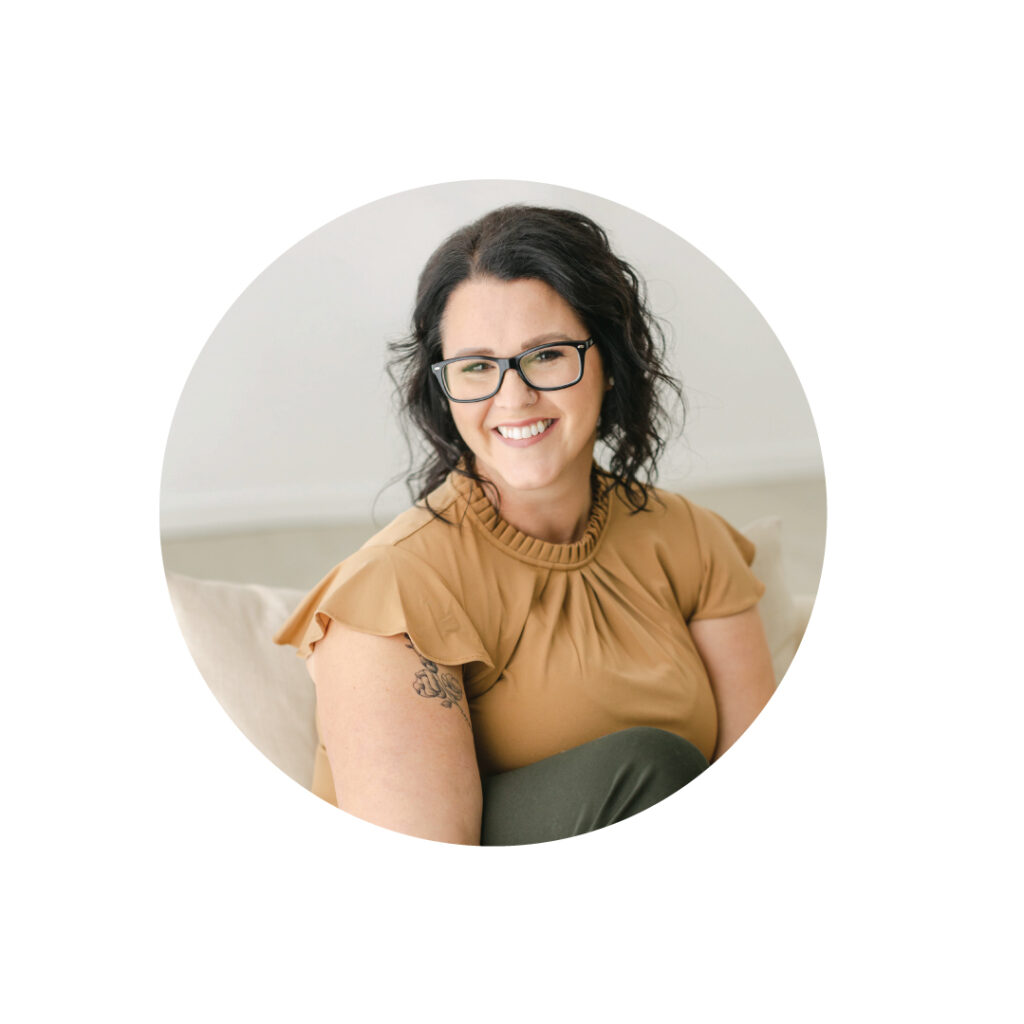 Jolene Dompiere, RMT
Registered Massage Therapist
I am a 2003 Canadian College of Massage and Hydrotherapy grad. Throughout my career as a RMT, I have worked within many different settings and have worked alongside other RMT's, naturopaths, physiotherapists and chiropractors. I have treated clients of all ages, starting from as young as age 5.
I am committed to learning and gaining new knowledge through continuing education. I have taken additional training in Prenatal Massage and enjoy working with pregnant clients to help relieve the discomforts that come throughout their pregnancies.
I have also received certifications in Cupping Massage and Ayurvedic Head and Face Massage, which is very beneficial for conditions such as anxiety, insomnia, depression, sinus and tension headaches as well as migraines.
I truly love what I do and enjoy all aspects of massage from relaxation to deep tissue. There is nothing more rewarding than sensing the calm energy a client has when they leave after their treatment.
In my spare time, you can find me lost in the woods, practicing yoga, Netflix bingeing and enjoying time with my family.
I look forward to helping you achieve your wellness goals.
---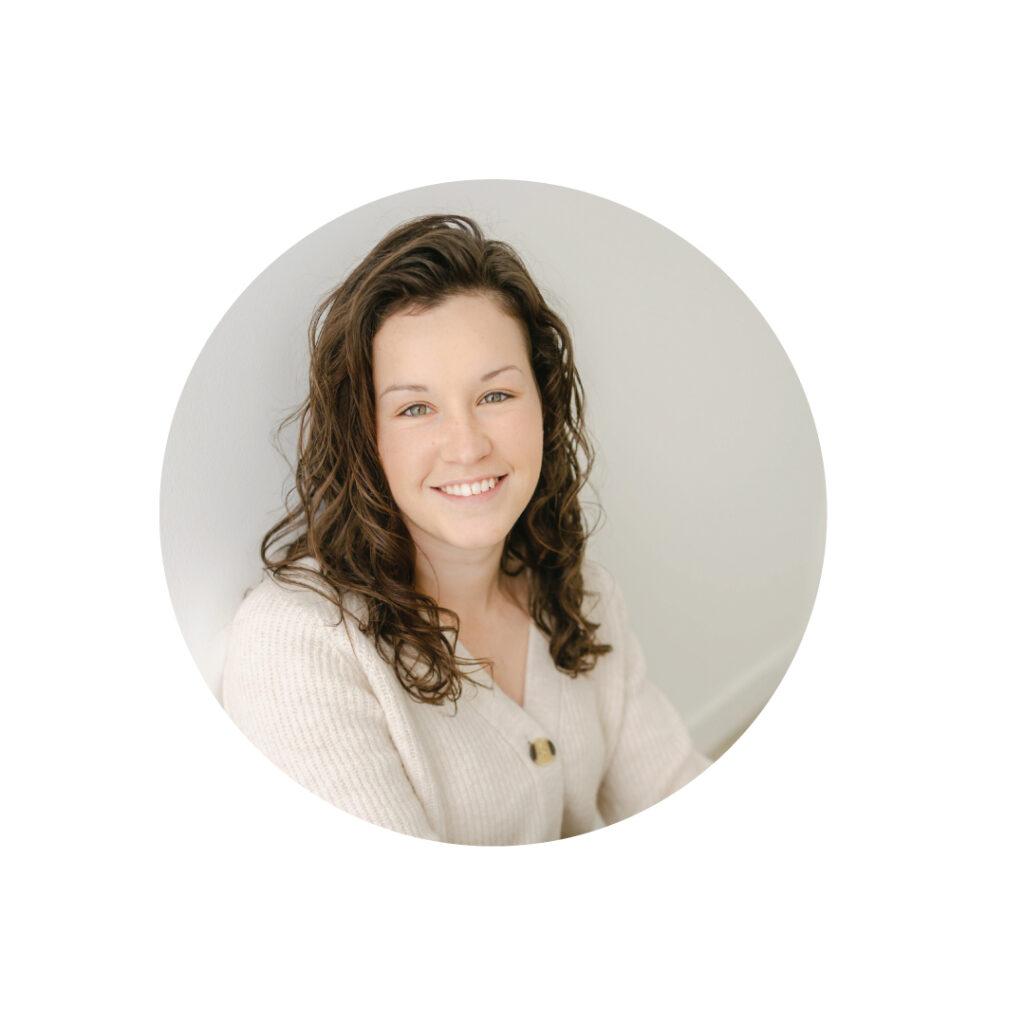 Kristen Wielinga, RMT
Registered Massage Therapist
Hi, my name is Kristen. I graduated from the Massage Therapy program at Fanshawe College and began my massage Therapy career in November of 2019. 
I practiced as an RMT at the Calm Therapeutic Center until November 2021, and I am very excited to be back! Many of you may remember me as Kristen Krygsman. In the past year, I officially changed my name to my married name, Kristen Wielinga. 
My favourite part of being an RMT is seeing how beneficial massage therapy is for you. I love it when you leave the clinic feeling better than when you came in.  I also love it when I can see how you progress with ongoing treatments.
My treatment style tends to be more moderate in pressure. I do not want to cause more pain by using too much pressure, but I am willing to focus on specific problem areas if you would like. I am also a big fan of communication so if you have any questions or concerns do not be afraid to ask! 
Aside from being an RMT, I like to work with my husband on the dairy farm and spend time outdoors with my doggo Vera. I also like going to the cottage in the summer and spending time with family and friends. 
See you at your next appointment!
---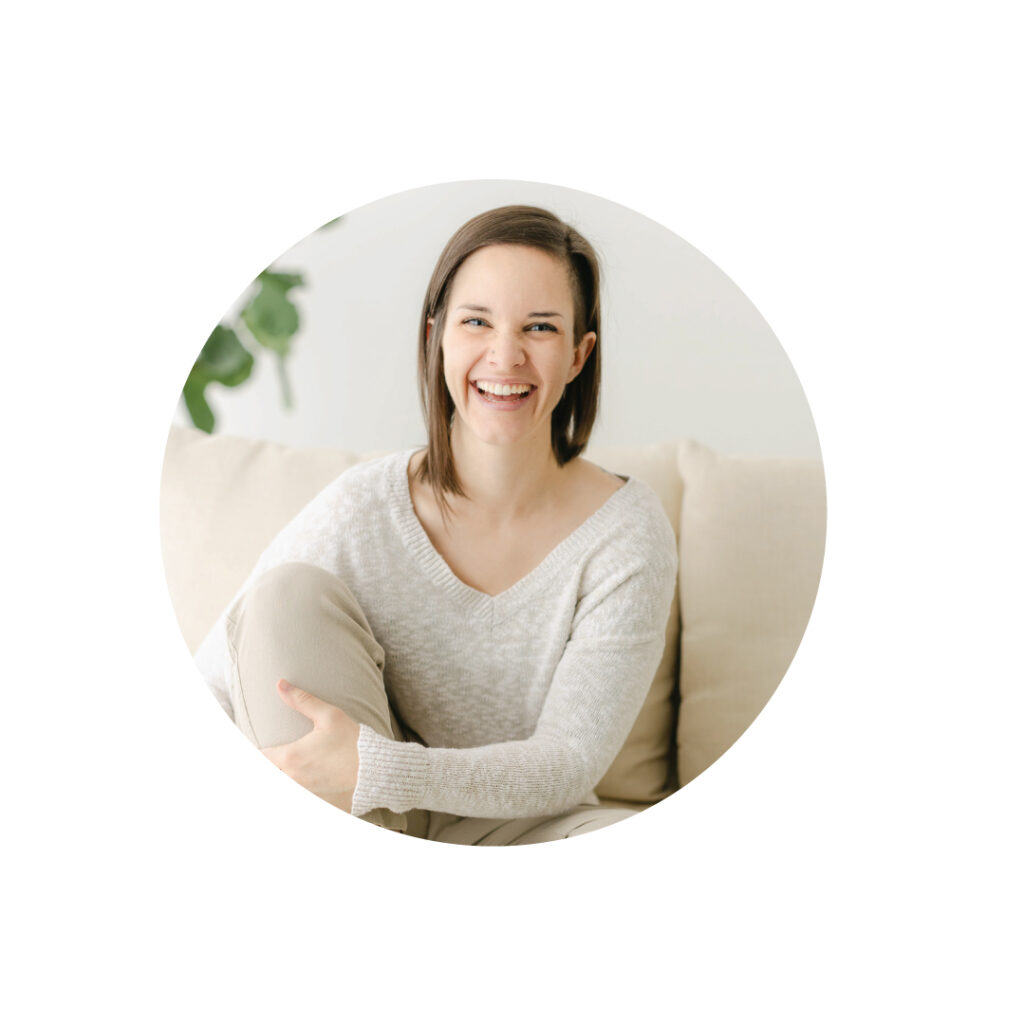 Sarah Eaton, FST (lvl 1)
Facial Stretch Therapist
Hi! My name is Sarah Eaton and I have been a Fascial Stretch Therapist since 2017.
I started my career in nutrition and decided I wanted to help people in a different way, so got my personal training certification and started personal training and teaching group fitness classes, which I LOVED! From here it only made sense to be able to expand my ability to help people, so I took the certification to become a Fascial Stretch Therapist and haven't looked back!
With a passion for overall health and fitness, I am always interested in what course I can take or what new skill I can learn in order to better help my clients and get them the best results possible. I love being able to help my clients get back to moving the way nature intended!
On a personal level, I am a homebody who loves spending time with my family (and my fur babies) no matter what we are doing!
I can't wait to see everyone and what amazing results I can get for you through FST!
---
Interested in joining our amazing team @ The Calm? Send us your deets ([email protected]), and let's chat!